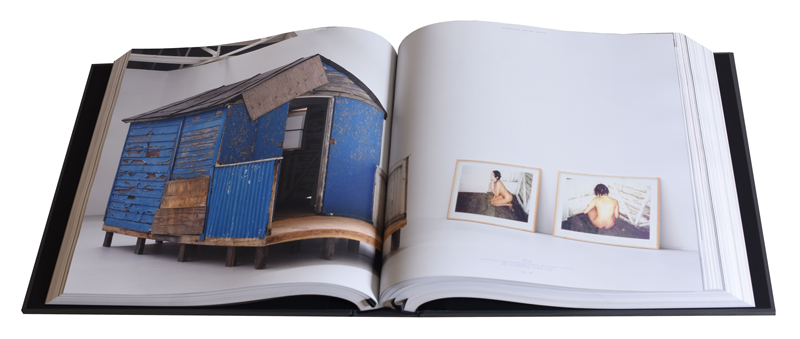 The History of the Saatchi Gallery
Urbane Art is delighted to be working with the Saatchi Art Gallery in order to offer the 38 kilos limited edition book of 100 copies, that tells its 35 years history, making this the largest Contemporary Art Publication released to date. (This opportunity is only available until the end of October).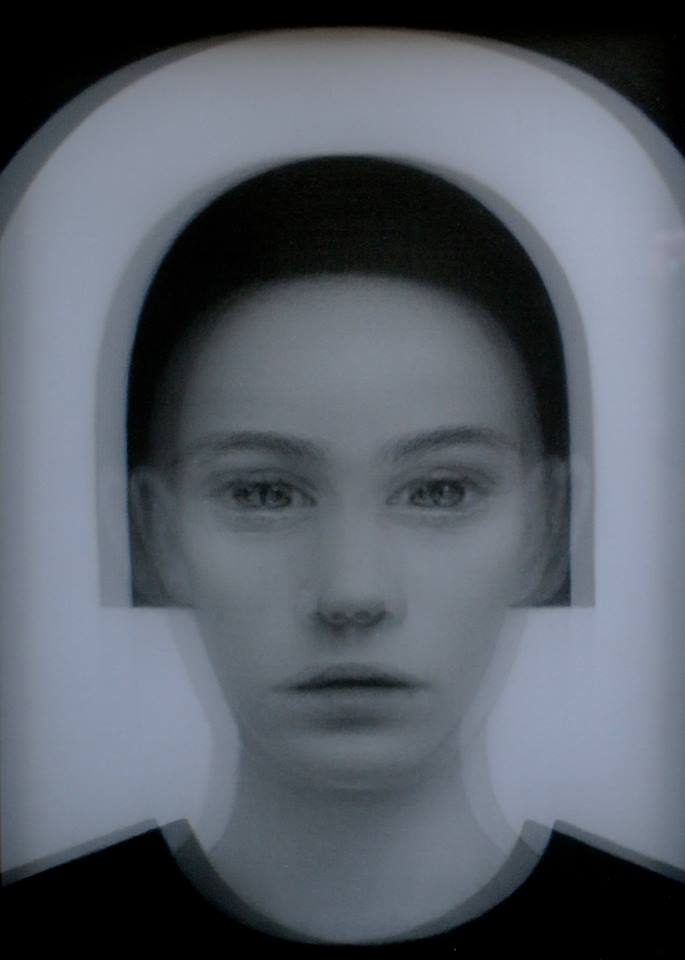 JOLANDA SPAGNO: The loss of a talented soul
Today we received devastating news from Italy. Jolanda Spagno, one of the most talented artists represented by the gallery, has sadly passed away after a long term illness. Our thoughts are with her family at this difficult time and with all those she leaves behind.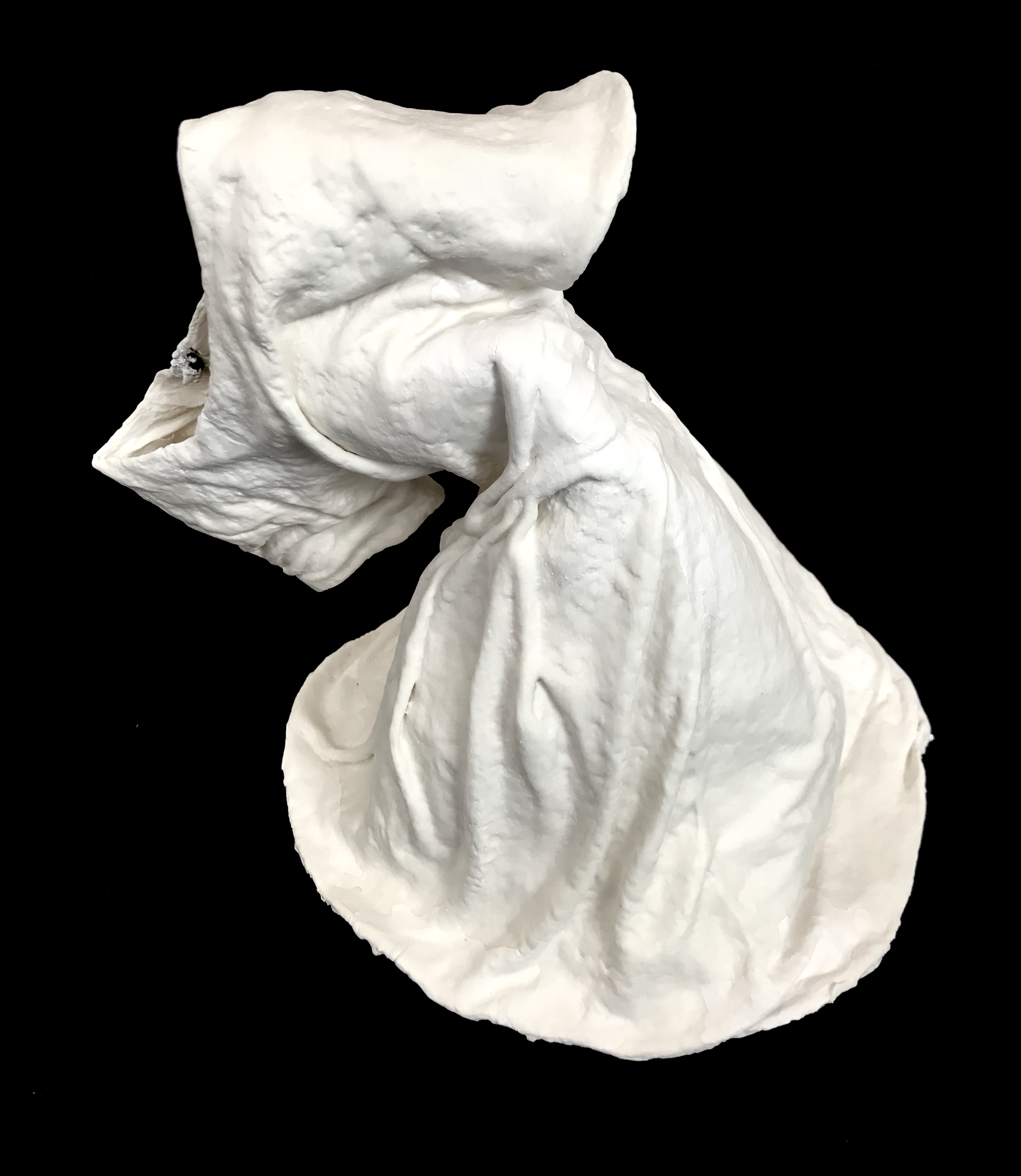 Sylvia Tarvet
We are delighted to welcome award-winning graduate Sylvia Tavert to the gallery.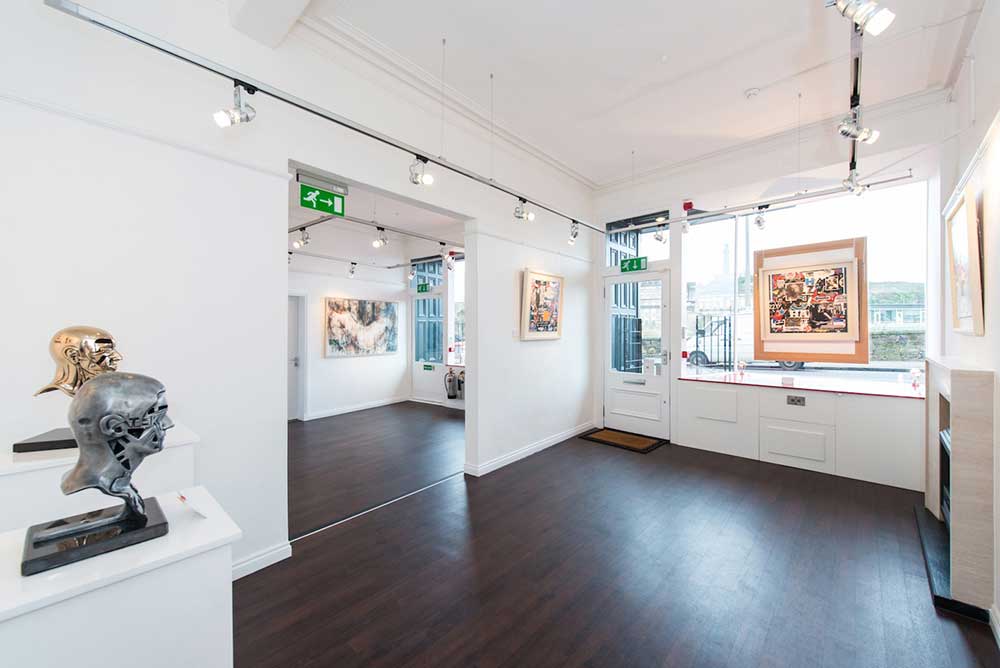 About Urbane Art Gallery
Urbane is a contemporary art gallery, which presents a diverse collection of artworks by both internationally recognised artists and emerging new talent. The gallery manages an ambitious programme of events throughout the year that includes artist talks, solo and group exhibitions, and participates in several contemporary art fairs.
Since opening in January 2014, the galley has gained rapid recognition by those operating within the arts sectors, artists and curators alike, leading to collaborations with various international festivals in the UK. Urbane is now known as one of the major platforms for quality international art in Scotland.
At Urbane we believe art should be accessible to everyone in the community and we make an effort to provide a knowledgeable and welcoming environment at all times.